Securing Your Peace Of Mind!
If you're looking for a security system for your home or business, you've come to the right place
Interactive Security Systems is here to help secure your property. We offer a variety of security solutions that are designed to fit your specific needs. From access control and fire alarm systems to Burglar alarms and security cameras, we have the perfect solution for you. Contact us today!
Commercial Security Systems
At Interactive Security Systems, we understand that your business is your livelihood. That's why we offer a wide range of security solutions to help you protect your property, your employees, and your bottom line.
Security Cameras
Keep your property safe with a strategically placed, high-quality surveillance system. Security cameras are a vital part of any security system.
Contact Now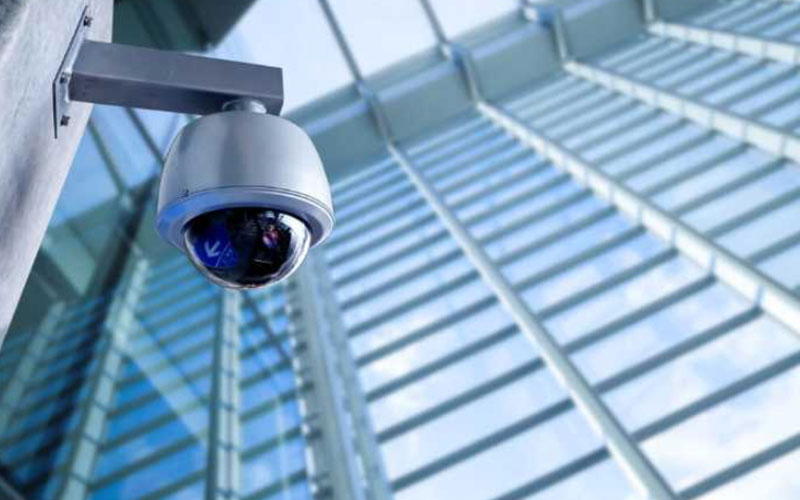 Fire Alarms
Keep your property and employees safe with an intelligent fire alarm system. Using modern-day technologies, our fire alarm systems are designed to give you the earliest possible warning in the event of a fire.
Contact Now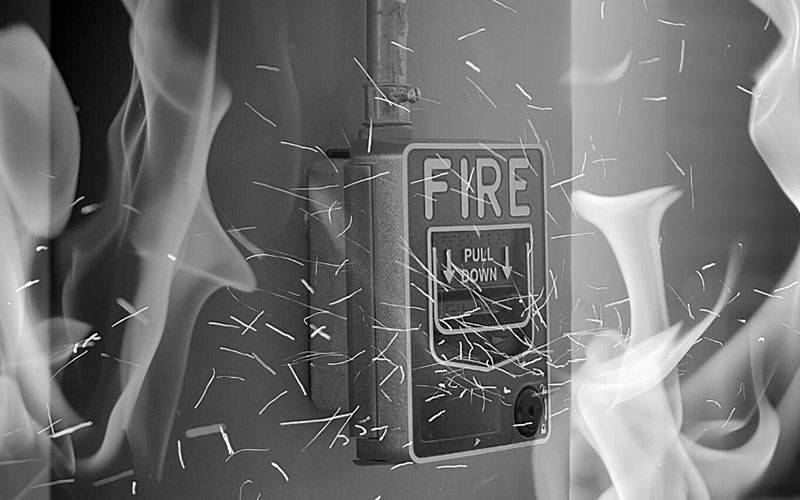 Security / Automation Systems
Protect and control your property from anywhere! Our security and automation systems give you the ability to control your property's security system, lights, locks, thermostats, and more!
Contact now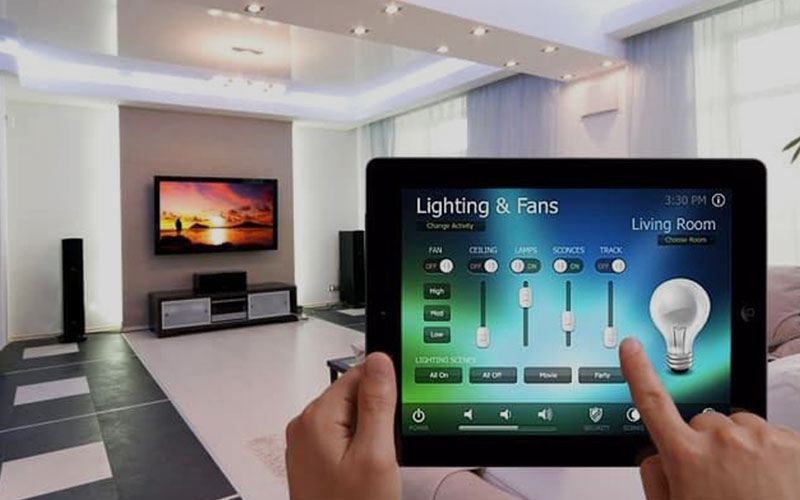 Access Control
Restrict and monitor access to your property with an access control system. Access control systems are a great way to keep track of who is coming and going on your property. They can also help you deter crime and keep your employees safe.
Contact Now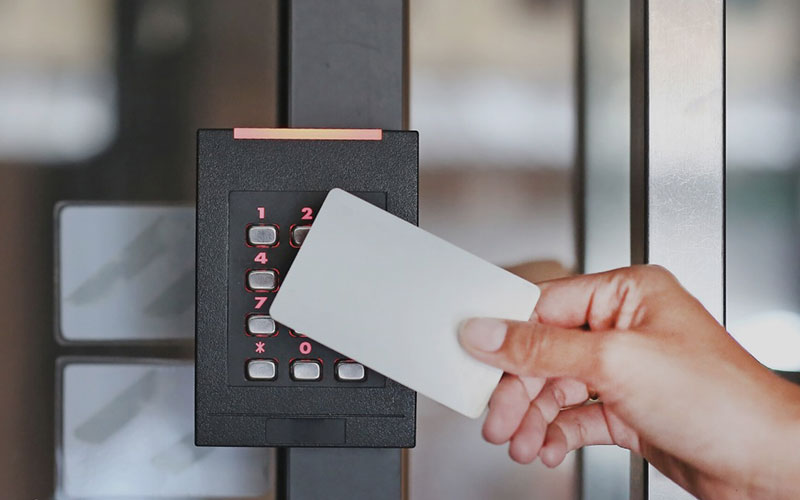 Reliable Network Cabling Services
At Interactive Security Systems, we understand that your network cabling needs are unique. That is why we offer personalized network cabling installation services. Whether your network is just a handful of components in one building, or 200 spanned across multiple buildings, we have the experience and knowledge to get the job done right. Our team of experts will assess your business's communications and networking needs to provide you with a tailored solution.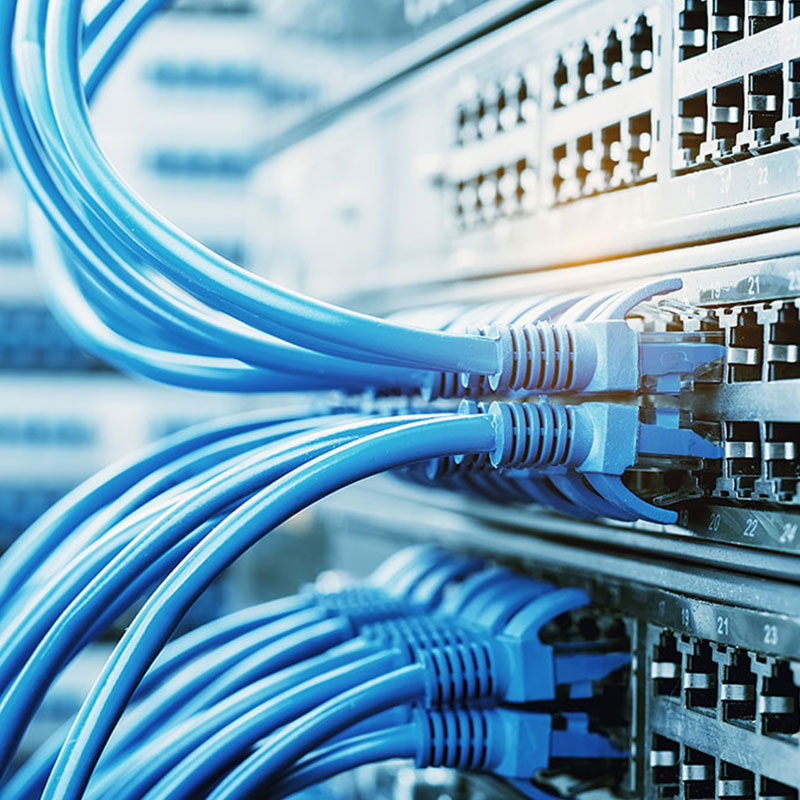 We Offer Customized Commercial And Residential Security System Installation Services
At Interactive Security Systems, we understand that every home and business is different. That's why we offer customized security system installation services. Our team of experts will work with you to assess your security needs and develop a system that is tailored to fit your specific requirements.
Discuss Your Needs With A Professional
"This is why security cameras are the way to go! Interactive Security are the best! They set-up my cameras over 4 months ago for situations just like this! Call Jarred Selby and have him help you secure your house and give you piece of mind. On side note, this wacko was arrested about 10 minutes after this video. I would have never known she tried entering my house without the doorbell cameras! Thanks Jarred and the interactive security team!"
"Jarred did a great job of revitalizing a 15+ year old security and sound system to a very user-friendly system with many new features. He worked with us to reuse what was existing when possible, but upgrade other pieces when needed. He is extremely knowledgeable and I was very glad I took his advice on some of the new features. I would highly recommend Jarred and Interactive Security."
"We just had Interactive Security update our 10-year-old alarm system. We couldn't be happier with their service. Our old alarm company would take forever to call us back when we had issues. This company will answer a call right away. They are helpful and we highly recommend them to anyone!"
"I highly recommend Interactive Security but only if you're looking for state of the art equipment installed by friendly, conscientious technicians that genuinely care about your well being. Jarred was amazing and I am so happy I chose his company."
"Very professional, installed security cameras at our business in Vineland. Highly recommend."
Answer a few questions to help us better serve you.